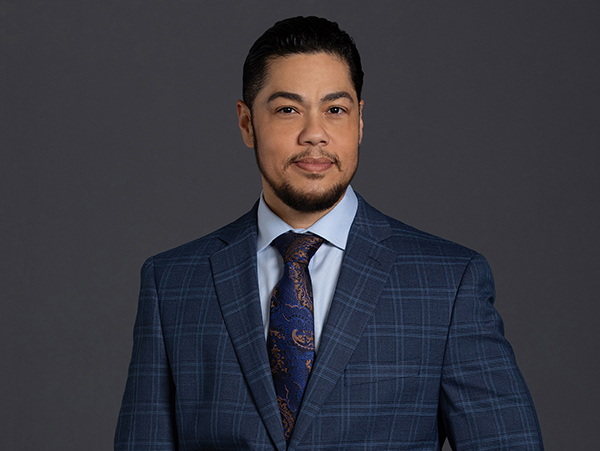 Attorney/CEO – HUFF, ESQ.
Michel René Huff ("Huff") graduated Cum Laude from the University of Minnesota Law School. After graduating, Huff served as the United States Judicial Law Clerk to the Honorable James M. Rosenbaum (Chief Judge, Ret.) in the Federal District Court. Before becoming a lawyer, Huff was a patrol supervisor and police officer in Houston, Harris County, Texas. He gained valuable experience handling critical, high-conflict, and multicultural issues during this time.
Huff is passionate about providing exceptional service.
When Huff is not working, he enjoys spending time with his family, including a Boa Constrictor, Hum (pronounced "hoom"). He also loves music, travel, and weight training.
Huff's most recent affiliations: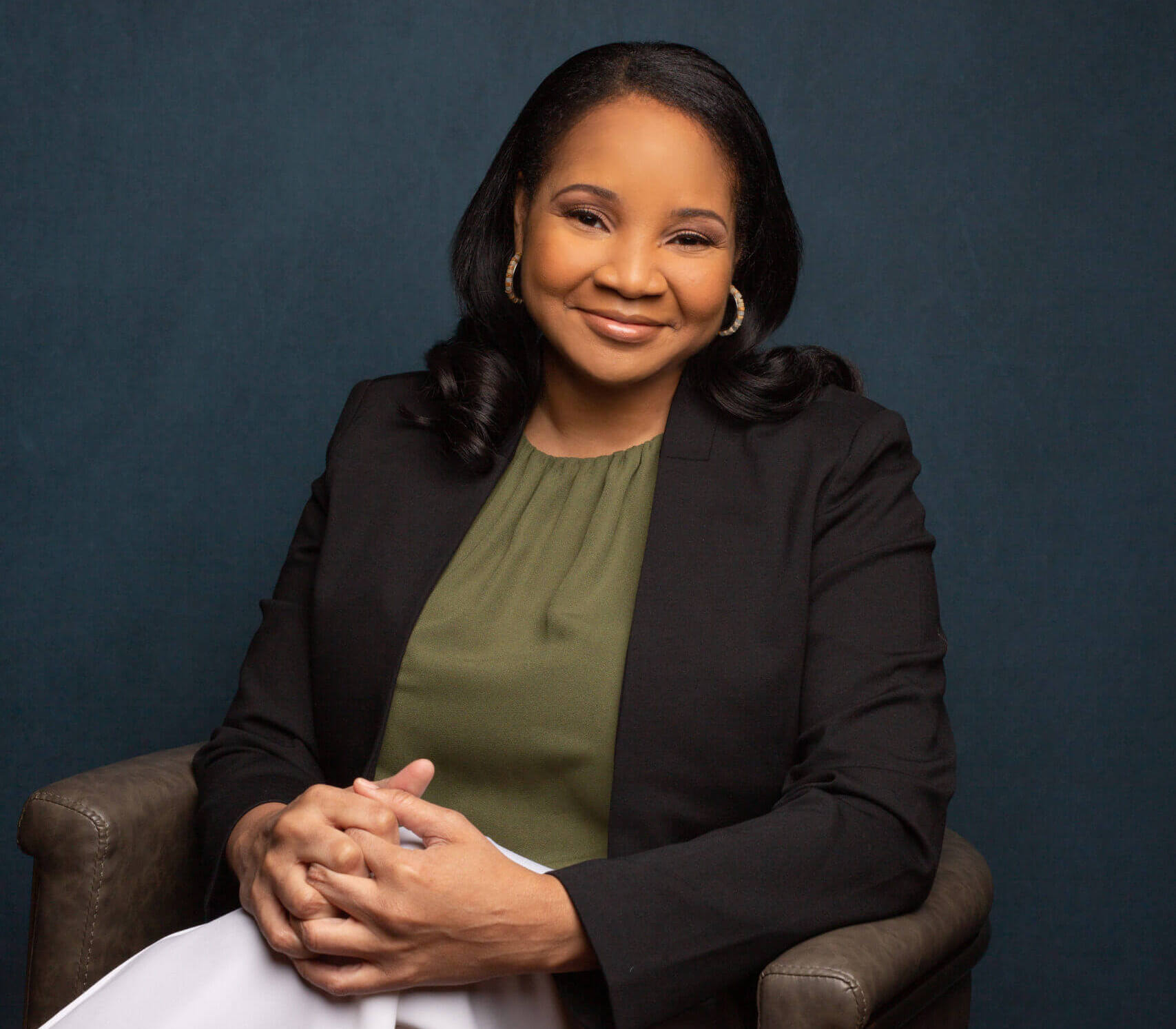 Attorney/Of Counsel – Latonia "Tonia" D. Robinson
Tonia graduated from Golden Gate University with an LLM in Intellectual Property. She has extensive experience with civil rights and personal injury litigation. In 2021, Tonia obtained a settlement recovery in a personal injury matter of $12M.
As a Navy veteran, Tonia understands the importance of communication and complete transparency. She knows that effective communication is one of the keys to success. She is highly adept with having remote access with clients from anywhere while simultaneously delivering excellent services and keeping the client abreast of their case every step of the way.
Before joining Huff Legal, Tonia worked in a civil rights firm and came across many people who wanted to start a business or had an idea but, unfortunately were unable to make the leap into putting their idea into action. She worked tirelessly for the civil rights firm but felt she was moving further away from her goal of helping clients build and protect their brand. 
Tonia is not your average attorney.  She tailors each client's experience to meet the unique needs of that individual and believes that creative individuals deserve an equally creative legal experience, regardless of the obstacles and struggles that hinder them.
Mr. Nelson earned his B.A. from Arizona State University in 2002 and his J.D. from the University of Southern California Gould School of Law in 2005. While in law school, he served as a member of the Southern California Law Review.
Mr. Nelson represents clients from a variety of different industries in litigation matters and complex commercial disputes, including consumer class action litigation, commercial contract disputes, intellectual property, antitrust, unfair competition, product liability, toxic tort defense, commercial real estate disputes, franchise disputes, and partnership disputes.
A few examples of Mr. Nelson's recent engagements are:
Defending global retailer in Herbal Supplements Marketing and Sales Practices Multidistrict Litigation
Defending internet dating website in data breach Multidistrict Litigation
Obtained denial of class certification on behalf of major grocery retailers in coordinated food mislabeling class actions
Successfully representing reality television producer in bet-the-company litigation against major media company
Obtained dismissal of antitrust and unfair competition claims on behalf of prominent healthcare provider
Obtained favorable decision and attorneys' fee award on behalf of LLC member in arbitration dispute with company and other members
Obtained favorable decision and attorneys' fee award on behalf of medical groups and healthcare management company in arbitration arising from contractual and LLC member disputes
Obtained favorable decision and attorneys' fee award on behalf of partnership in arbitration with dissenting partners
Obtained summary judgment on behalf of insured in insurance coverage dispute concerning duty to defend in underlying lawsuit
Secured injunction against former franchisee on behalf of national restaurant brand
Defended global chemical distributor and global paint manufacturer in toxic tort and product liability actions
Represented national franchisors in intellectual property and franchise disputes
Office Manager – Mindy Graham
Mindy is passionate about helping clients and brings over 20 years of experience in accounting, business administration and project management. She's dedicated to making this Firm the best that it can be! Born and raised in Illinois, she enjoys the outdoors and camping with her family and has a passion for singing in her spare time.
Legal Nurse Consultant – Helena A. Chapp, RN, CFRN, CEN, MICN, TPACT, EMT-RN, CCTRN, CCTRN, CLNC
Owner of Chapp Legal Nurse Consulting, Helena has been an RN for 34 years and Flight Nurse for 18 of those years. She has ER and trauma experience, and is licensed in Arizona, California, Nevada, and North Carolina. Helena is a court-recognized expert witness who specializes in pre-hospital care, ER/Trauma, Flight medicine, advanced medical procedures in flight medicine and wrongful death. In her free time, Helena loves to bake treats for her friends and comrades at her base. She holds a special place in her heart for charity work, donating sorely needed items to animal shelters and food to homeless shelters. Helena has been happily married for over 20 years.
Nurse – Jia DeCarroll, LVN
Jia has been a nurse since 1998. She is detail-oriented and everyone she cares for requests that she be assigned to them permanently. Nurse Jia assists our attorneys and staff with understanding medical records and conducts research for use in case strategy.
Spanish Translator – Cristal Rodriguez
A Cristal le apasiona ayudar a nuestros clientes a navegar por problemas legales complejos al proporcionar traducci en español. Ella tiene mas que 20 años de experiencia en servicio al cliente y participacion comunitaria. Cristal is passionate about helping our clients navigate complex legal issues by providing Spanish translation. With more than 20 years of experience in customer service and community involvement.
Request A Free Consultation
At Huff Legal, PC, we are passionate about protecting clients' rights and providing outstanding legal services in California criminal defense, personal injury, complex civil litigation, and cryptocurrency/DeFi matters. Our Team has obtained multimillion dollar settlements and successfully defended against them too. We regularly have criminal charges dismissed or reduced. We can help.
* Free consultations only available for Criminal Defense