What Our Clients Say About Us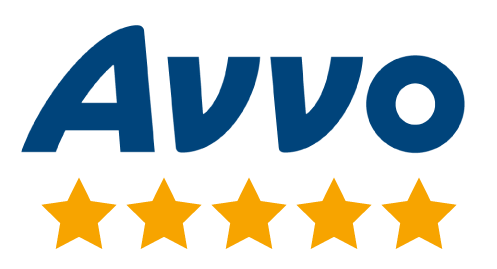 Huff helped me 3 hours away from where he resides and the entire process was so smooth even without working this case in person. He has a large team and they're all working towards the same goal, to get you the client, heard and understood. Might I add that while I spoke to a few different individuals throughout this case, the communication remained intact and organized. Someone was always available to listen to me and emails were always answered. When it came time to be presented in court, Huff brought his A game and again, demonstrated professional communication with the judge, especially in comparison to other attorneys who were having their cases heard. Everything went according to plan with Huff and our case was won! Would definitely use Huff and his team again if needed in the future and I will recommend him to everyone seeking an attorney!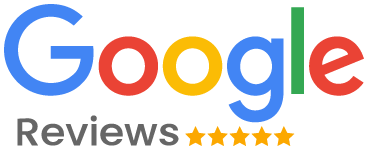 Huff legal is super responsive. Their assistant scheduled a consultation for a specific date. They followed through and gave me a call. Huff legal is amazing because they are super quick with everything. Technology and customer service is their strength. Attorney Huff has been responsive all through since the first time we spoke. I as well am in the service industry and simple things like following up and answering questions are why customers go with me. For these exact reasons is why Huff Legal stood out and made choosing them to legally represent us for our situation much easier.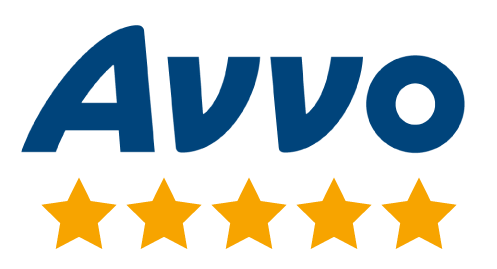 Attorney Huff handled my case wonderfully. He stayed in communication, took time to really listen. He took time a strategically came up with a plan that was best suited for me. His knowledge, professionalism and ethics were superb!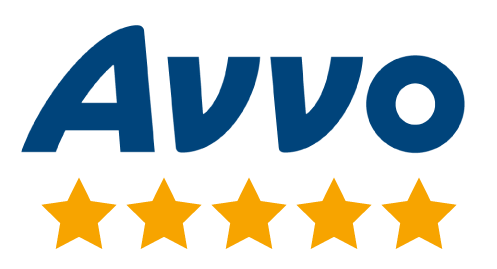 Attorney Michel Rene Huff has provided much needed insight on litigation and providing my listeners amazing advise on how to navigate circumstances related to social justice. His presence as a recurring guest on Attorney on TheRhyze! has added tremendous value to not only me, but to other advocates who are deeply interested and invested in the advancement of justice in areas of gender, race, class, and other social realms where the fight for justice, change and healing are required. Michel is extremely passionate about serving and educating his clients and goes the distance (and beyond) to not only defend people in need, but to also stand on the right side of justice and history while doing so.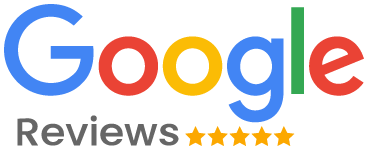 I've worked with Huff Legal and I'm impressed with the entire team every time I interact with the team. Huff, Mindy, and Paige are all extremely professional, responsive, and caring. I highly recommend them and look forward to working with them.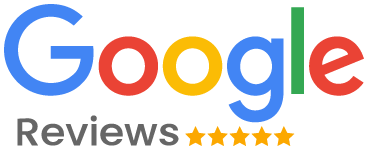 Mr Huff it's the best attorneys in the Bay!! Huff gives you peace of mind when you think everything is lost and you're at your worse. His team is also very strong and professional, they answer any questions fast and communicate clearly every step of the way.
If anybody needs a lawyer think of Huff because he will fight for what it's right, he don't play games!! Thank you Mr Huff.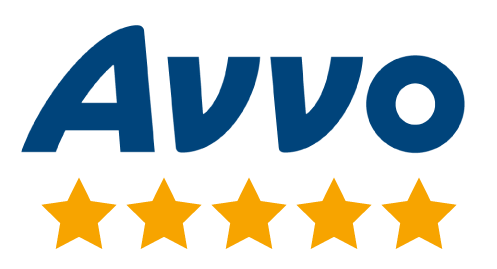 I appreciate the fact that Mr Huff explains everything in layman's terms and he pays special attention to every minute detail. Mr Huff is not the type of Lawyer that will drag you along while knowing that you have no understanding of what is going on.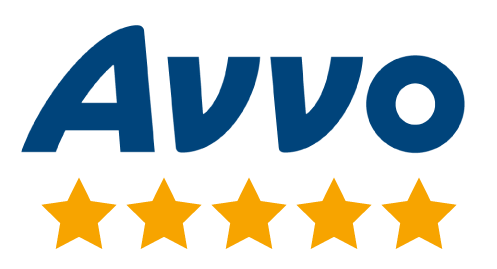 Don't go at it alone when you find yourself in a corner or not knowing quilt what to do in a situation. Get legal help to help you to a better situation. I did. Thanks for all you do!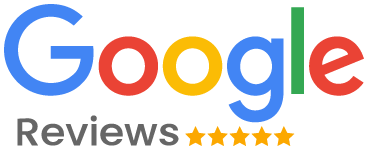 Back in December of 2019 the father of my child held my son from me and wouldn't let me have him for my desired weekends. I was broke, down on my luck and felt like I was running out of options. I contacted Michel Huff because he was recommended to me by my boyfriend. Michel gave me a free consultation (he was unable to represent me as he was in a different area than me) and gave me legal advice, different options and paths I could take, walked me through what the court process would be like, educated me more so I wouldn't be intimidated by whatever lawyer I chose, intimidated by the average prices for representation, and was just overall extremely helpful and incredibly understanding. It was unfortunate that Michel was unable to represent me but because he took the time to talk to me and make me feel better about the whole custody process, I was able to make an educated decision about a lawyer, the options I chose and ended up receiving 50/50 custody with my child's father and was able to finally see my child after 9 months of his father holding him from me.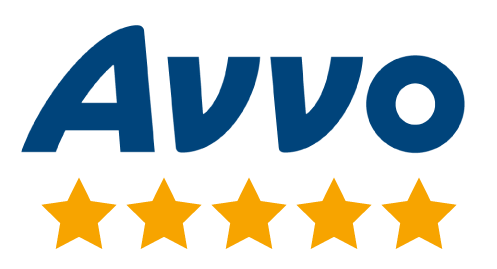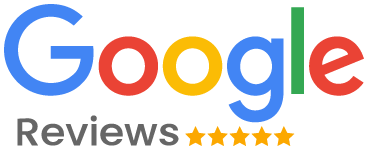 Simply put, Huff is the best criminal defense lawyer in Oakland. I was recently charged with a serious offense that could have changed my life, could have lost everything. Huff put my mind at ease in our fist meeting, and worked tirelessly on my behalf to get me the best outcome. Always kept me informed, I'd email him on weekends and he promptly answered every question I had. Thank you again for everything you've done for me, couldn't be more grateful.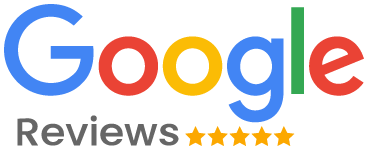 I was fighting a case for four years. I was belittled and battered by the plaintiff and the judge repeatedly without legal representation. Once I hired Attorney Huff, he went to court and walked into the courtroom, and it was over. Cases closed! I would recommend this Attorney highly. Having legal representation makes a world of difference. Attorney Huff is the best!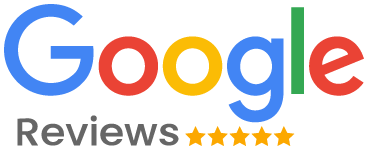 Attorney Michel Huff was nothing short of amazing! He was friendly, knowledgeable, and very professional. He kept me informed every step of the way, up until the end of my case. He is thorough in his work; he genuinely cares about people and goes the extra mile to address your need. Highly recommended.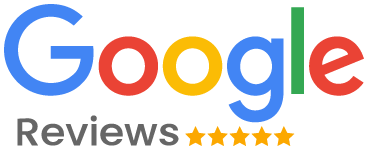 Attorney Huff and his team did a great job as far as trying to help me! Great customer service and attention to detail. Although they couldn't take my case I decided to post this review because of their attentiveness and good customer service. Wish I would have hired them about a year ago so
Totally my bad but thanks for trying guys! Really wish I would have gone with this firm earlier. Thanks
Request A Free Consultation
At Huff Legal, PC, we are passionate about protecting clients' rights and providing outstanding legal services in California criminal defense, personal injury, complex civil litigation, and cryptocurrency/DeFi matters. Our Team has obtained multimillion dollar settlements and successfully defended against them too. We regularly have criminal charges dismissed or reduced. We can help.
* Free consultations only available for Criminal Defense