Our office is available 24/7
WHY CHOOSE HUFF FOR YOUR COMPLEX CIVIL LITIGATION MATTER?
Our Team obtains multimillion-dollar recoveries and defends against them too. When conflicts cannot be resolved any other way, civil litigation is the right solution. At Huff Legal, PC, we use our extensive litigation experience and knowledge to fight for our client's rights and get them the best outcomes possible.
As a former United States District Court Judicial Law Clerk to the Chief Judge, Attorney Huff knows how to navigate all levels of the complex civil law system.
At Huff Legal, we have more than 55 years of combined experience dealing with various complex civil legal matters and have helped just over 1,500 clients. These situations can oftentimes be challenging, which is why you need a team of experts on your side to get you the outcome you deserve!
When you work with Huff Legal, you can be confident we will do everything in our power to get the best results possible. Our team is results-driven and we are committed to achieving the best possible outcome for each and every one of our clients.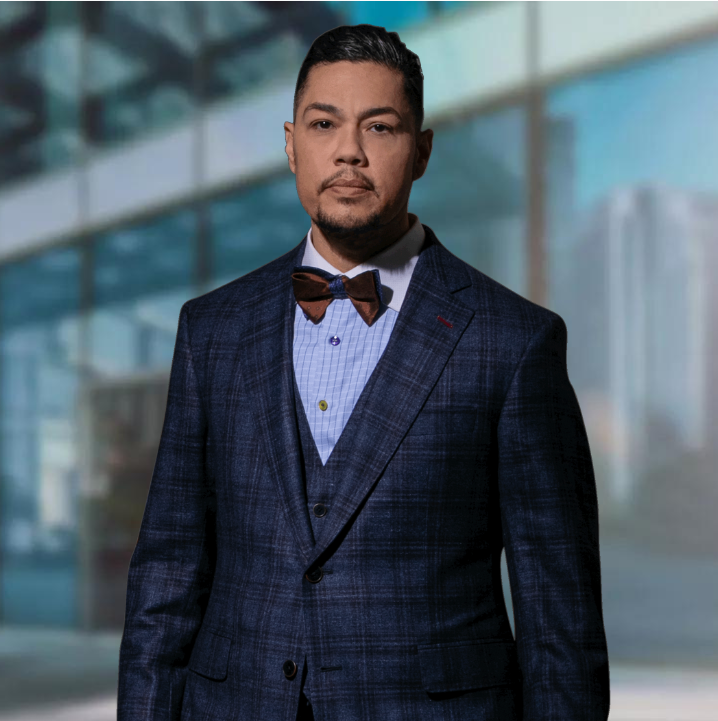 What Can Huff Legal Do For Me?
We represent clients in both California state and federal courts. We are skilled negotiators, and many of our cases settle before trial, which saves our clients time and money. When a fair settlement is not possible, we are more than willing to fight for our clients in the courtroom.
Civil litigation can be a broad practice area, but our team of lawyers at Huff Legal have experience in just about every type of civil case you might encounter, including:
Breach of contract
Breach of fiduciary duty
Business torts
Partner and business disputes
Shareholder disputes
Nondisclosure agreements
Noncompete agreements
Fraud allegations
Unfair business practices
Pretrial dispute resolution
Regardless of the issues in dispute, our experienced lawyers will work with you to understand your needs and objectives.
Experienced In Civil & Criminal
At Huff Legal, we sometimes see civil litigation matters cross into criminal law, which can add another level of complexity to the case. As a former police officer and patrol supervisor and his time spent as a United States District Court Judicial Law Clerk to the Chief Judge, Attorney Huff and his team of lawyers know how to navigate all levels of the complex legal system, ensuring we can bring you the best results possible.
We try to make the litigation experience as painless as possible. We are always glad to answer our clients' questions, and we are committed to keeping them informed and being good communicators and good listeners. We are passionate about fighting for justice. We will use all our knowledge and resources to protect our clients' rights and to get them the fair outcome they deserve.
Why Huff Is Your Best Option For Complex Civil Litigation
55+

Years of Combined Experience
At Huff Legal, we have more than 55 years of combined experience dealing with complex civil legal matters, which can oftentimes be quite challenging. In order to get the outcome you deserve, you need a team of experienced attorneys on your side.
We have a proven track record of success and are dedicated to our clients' best interests. If you're looking for a law firm that will always have your back, look no further than Huff Legal. Just have a look at some of our amazing client reviews over here!
Over the years, we've had the privilege of helping over 1,500 clients with their legal needs. When you work with us, you can be confident that you're getting the best possible legal representation. We're proud of our track record and our reputation for being a firm that delivers great results.
What Our Clients Say About Us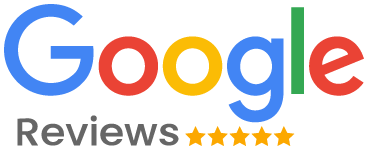 Attorney Michel Huff was nothing short of amazing! He was friendly, knowledgeable, and very professional. He kept me informed every step of the way, up until the end of my case. He is thorough in his work; he genuinely cares about people and goes the extra mile to address your need. Highly recommended.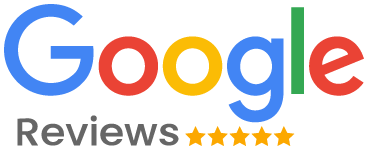 Huff legal is super responsive. Their assistant scheduled a consultation for a specific date. They followed through and gave me a call. Huff legal is amazing because they are super quick with everything. Technology and customer service is their strength. Attorney Huff has been responsive all through since the first time we spoke. I as well am in the service industry and simple things like following up and answering questions are why customers go with me. For these exact reasons is why Huff Legal stood out and made choosing them to legally represent us for our situation much easier.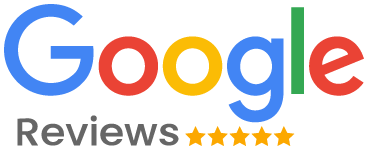 Simply put, Huff is the best criminal defense lawyer in Oakland. I was recently charged with a serious offense that could have changed my life, could have lost everything. Huff put my mind at ease in our fist meeting, and worked tirelessly on my behalf to get me the best outcome. Always kept me informed, I'd email him on weekends and he promptly answered every question I had. Thank you again for everything you've done for me, couldn't be more grateful.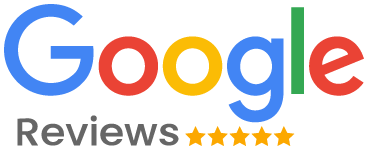 I was fighting a case for four years. I was belittled and battered by the plaintiff and the judge repeatedly without legal representation. Once I hired Attorney Huff, he went to court and walked into the courtroom, and it was over. Cases closed! I would recommend this Attorney highly. Having legal representation makes a world of difference. Attorney Huff is the best!
Request A Free Consultation
At Huff Legal, PC, we are passionate about protecting clients' rights and providing outstanding legal services in California criminal defense, personal injury, complex civil litigation, and cryptocurrency/DeFi matters. Our Team has obtained multimillion dollar settlements and successfully defended against them too. We regularly have criminal charges dismissed or reduced. We can help.
* Free consultations only available for Criminal Defense