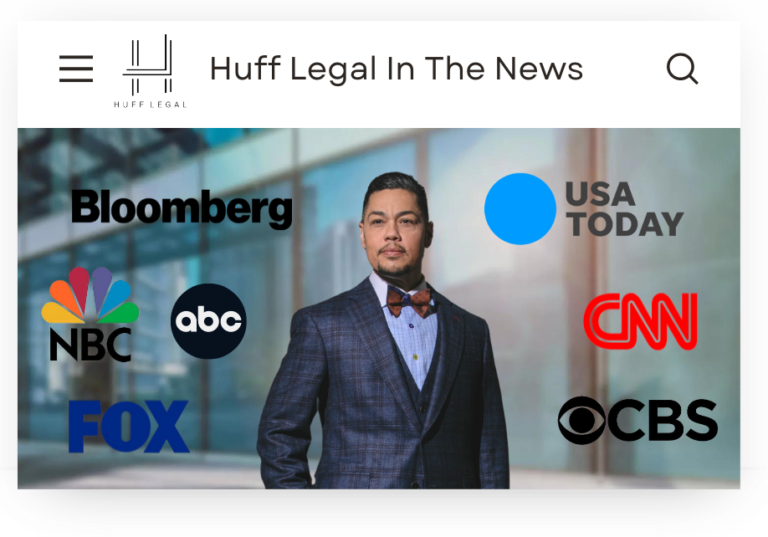 Huff Legal is one of the leading law firms in the United States, and it has been featured extensively in the news across America. From providing legal counsel to individuals involved in high-profile cases to offering advice on complex business transactions and criminal cases, Huff Legal's expertise has been sought after by many. The firm's lawyers have also appeared as guests on radio shows and television programs discussing topics related to law and justice.
Additionally, Huff Legal has been cited in numerous articles published by various media outlets including newspapers, magazines, and websites. With its impressive record of success stories and a commitment to excellence, Huff Legal continues to be a top choice for those seeking legal representation or advice.

A Heart for Service and Out for Justice: Meet Attorney Michel R. Huff
"I want each and every person who experiences our law firm to be left better than they were when we found them," said attorney Michel Huff, founder of Huff Legal and social justice advocate, who goes by the name "Huff." "That's my philosophy on life." . . .

Meet Huff, the Bay Area's Favorite Criminal Defense Attorney
"I love California, from the Bay Area to LA, and I have lived all over this great Golden State," says criminal defense attorney Michel Huff, founder of Huff Legal. But a special place in his heart is reserved for the Bay Area. . .

Facebook, Instagram may lift ban on bare breasts — but only for trans, non-binary
Michel R. Huff, a Los Angeles-based attorney who was formerly a lesbian and who has transitioned to being a man, argues that Meta's new policy poses a violation of Equal Protection Clause under the Fourteenth Amendment. . . 

Trump Not Scared by Judge's Million-Dollar Smack, Experts Say
A court order that Donald Trump and his lawyer must pay almost $1 million in sanctions for filing an "abusive" lawsuit against Hillary Clinton probably won't succeed in deterring him, legal experts say. . .

Will Alec Baldwin face jail time for involuntary manslaughter? Here's what's next in 'Rust' case
"Obviously, we would need to see the terms of the plea offer, but I suspect that any deal requiring prison time for Baldwin would be rejected," Huff, who has tried cases for 26 years, explains. . . 

Murdaugh Family Murder Trial Is Already a 'Bloody' Fight
"Because blood behaves according to certain scientific principles, trained bloodstain pattern analysts can examine the blood evidence left behind and draw conclusions as to how the blood may have been shed," Huff told The Daily Beast. . . 

What's Next for Law Enforcement and Subway Safety in NYC Since the Subway Shooting
The guilty plea entered by Frank James on January 2, 2023, put to rest the question of who was responsible for the terrorist attack that wounded 10 people on the New York City subway in April 2022. However, it raises many questions regarding what is next for law enforcement and subway safety in New York City. . .

Trump Drops James Suit After $937,989 Ruling in Clinton Case
"The Judge's strong ruling in the Clinton matter, including the finding that Trump and his legal team were repeatedly misusing the courts to seek revenge on political adversaries, likely forced Trump and his attorneys to reconsider the case that they had brought against Ms. James," said Michel Huff. . .
What Our Clients Say About Us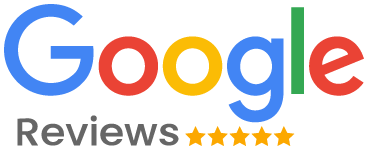 Attorney Michel Huff was nothing short of amazing! He was friendly, knowledgeable, and very professional. He kept me informed every step of the way, up until the end of my case. He is thorough in his work; he genuinely cares about people and goes the extra mile to address your need. Highly recommended.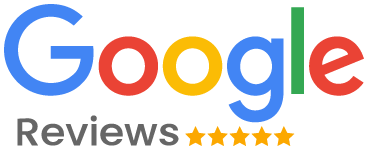 Huff legal is super responsive. Their assistant scheduled a consultation for a specific date. They followed through and gave me a call. Huff legal is amazing because they are super quick with everything. Technology and customer service is their strength. Attorney Huff has been responsive all through since the first time we spoke. I as well am in the service industry and simple things like following up and answering questions are why customers go with me. For these exact reasons is why Huff Legal stood out and made choosing them to legally represent us for our situation much easier.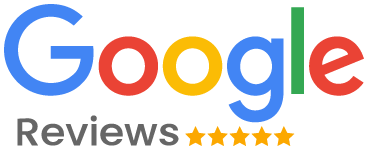 Simply put, Huff is the best criminal defense lawyer in Oakland. I was recently charged with a serious offense that could have changed my life, could have lost everything. Huff put my mind at ease in our fist meeting, and worked tirelessly on my behalf to get me the best outcome. Always kept me informed, I'd email him on weekends and he promptly answered every question I had. Thank you again for everything you've done for me, couldn't be more grateful.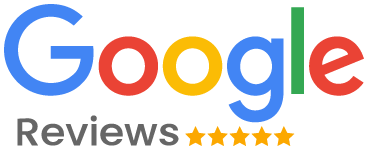 I was fighting a case for four years. I was belittled and battered by the plaintiff and the judge repeatedly without legal representation. Once I hired Attorney Huff, he went to court and walked into the courtroom, and it was over. Cases closed! I would recommend this Attorney highly. Having legal representation makes a world of difference. Attorney Huff is the best!
Request A Free Consultation
At Huff Legal, PC, we are passionate about protecting clients' rights and providing outstanding legal services in California criminal defense, personal injury, complex civil litigation, and cryptocurrency/DeFi matters. Our Team has obtained multimillion dollar settlements and successfully defended against them too. We regularly have criminal charges dismissed or reduced. We can help.
* Free consultations only available for Criminal Defense